Our landlord lettings services
If you are a landlord and you have landed on this page, you are probably considering which agent you should use because you have decided to change your agent or you have just become a landlord. It is a big decision to make because for most people, a rental property is their most valuable investment and it needs to be looked after and cared for properly. We are sure our competitors will be promising excellent service on their website or in their literature, but we have a different outlook to most other Letting Agents which gives us an edge they cannot match.
We believe small is beautiful, by carefully managing the size of our company ensures we have an excellent grip on the day-to-day information that needs to be actioned and acting on that information results in efficiency.
Being efficient results in happy tenants and happy tenants usually results in happy landlords too.
Being a smaller company enables us to adapt our approach to a particular problem or to a legislation change. Large companies rely on procedures and protocols which are inflexible and usually very slow to react. City & County Residential are nimble, which coupled to a team that has decades of experience, gives us a serious advantage because what works in one tenancy scenario might be completely the wrong thing to do in another.
Knowing our tenants personally gives us valuable insight, which with our experience, flexibility and personal knowledge means City & County Residential can be proactive rather than having to be reactive to any given situation.
We consider our clients and tenants to be part of the City & County Residential community. Having loyal landlords means we hold on to our portfolio of properties for years, decades in many cases and as a result, we get to know them inside and out. We recognise most of our landlords by their voice alone when they call on the phone, tenants too for that matter. You will get a direct point of contact with Kerry and Simon, so you will usually get an immediately answer to your question and the information you receive will be accurate without fluff or bluster, doesn't that sound better than the alternatives?
Full Management Lettings Service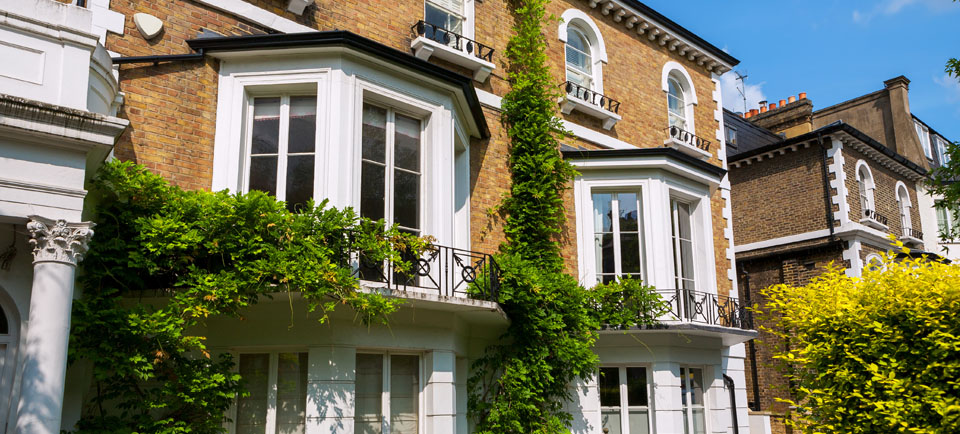 We take control of managing the property from collecting rent to emergency call outs. We act as a buffer between tenants and landlords, eliminating the necessity in dealing with your tenants' complaints directly.
Tenant Find Lettings Service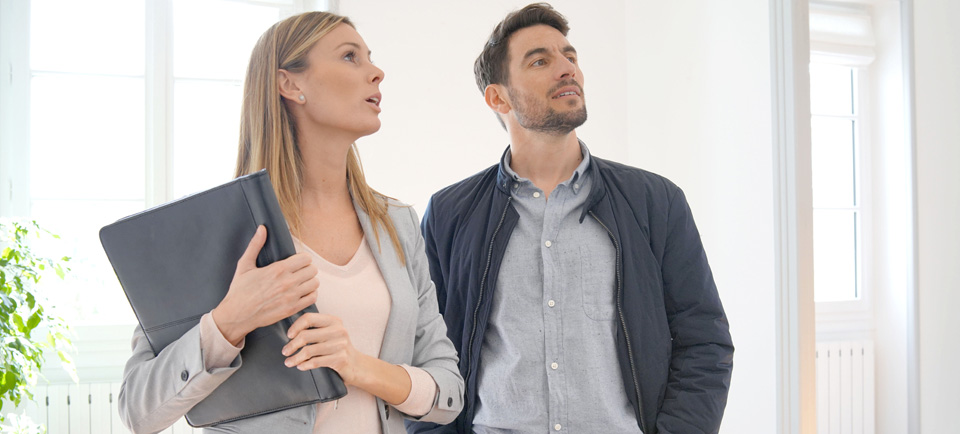 For landlords who require the legal framework for tenancy legislation, want costs to be kept to a minimum and are prepared to deal with day to day management themselves.
Simon and Kerry cannot be faulted in any way. The service was second to none, and showed genuine care for tenants like myself. I would recommend City and County to anyone wanting to move.
Top class customer service, Kerry and Simon were both so friendly and helpful and found me my dream flat in no time!! Thankyou 🙂
Simon and the team at City and County have been instrumental in helping my partner and I move out of London and setup in Norwich. We originally came across a perfect property in the countryside, but due to lockdown restrictions we were unable to view in person. Simon created a video tour on our behalf and worked with the landlord to negotiate through the difficulties of lockdown. I would highly recommend City and County as a tenant again and again.
Christopher Tubby
06/03/2021
Rented from city and county for 4 years and Simon and Kerry were always brilliant. Never any problems and always on hand to get things sorted quickly when required.
We have used City and County for 18 years and would highly recommend. Simon and Kerry found us tenants quickly and most were long term renters. Our time as landlords has been hassle free due to their attention to finding the right tenants and looking after any issues that arose. If unsure who to use, please be assured you will get a great service.
Always there when you need them and very professional. Whenever we have had a problem they have fixed it very quickly! Last week our hot water went and they managed to get out a contractor and get the problem fixed within the hour ! Can't thank city and county enough When our washing machine blew they were quick to sort it and whenever we have needed more information they have been very quick to give it and offer advice. Highly recommend them !!! Have been scammed in the past by dodgy estate agents so it's nice to know there is an amazing estate agent out there! Reliable quick and easy Thank you for all your help Katy and Kurtis
would highly recommend